7 Best Places To Visit In Meghalaya
'The Abode of Clouds"- this is what Meghalaya means in Sanskrit. And, without any second thought- any visitor will feel the same at first glance. Also known as the 'Scotland of the East,' Meghalaya is full of lush greenery, subtropical forests, rain, snow, and unique gifts of nature. One of the seven sisters of North-East in India, this state attracts many tourists- thanks to the breathtaking landscapes, adventurous thrills, and soothing experiences it offers. So, if you are planning to visit this lush green state, Meghalaya, here are some of the best places to visit there and make the experience memorable:
Mawlynnong Village
The Mawlynnong Village in Meghalaya is one of the most popular tourist destinations. This little village has been consecutively voted as Asia's cleanest village. The village is so clean that you won't even find a single piece of leftover or straws on the roads. The roads seem fresh and clean. The village nestles many natural wonders in its vicinity including the Mawlynnong waterfall. This waterfall is a must-visit for everyone who wants to dive deep in the purity of nature. The Live Root Bridge is another major attraction for all the visitors. Anyone spending time here will vouch for this place wherever he/she go. You can get great discount on ticket booking online using Makemytrip offers.
Laitlum Canyon
If you are an adventure seeker- especially who love to trek, then the Laitlum Canyon will surely give you one of the best trekking expeditions in the northeast. It is one of the most popular places to visit in Meghalaya. Although the route is tough to trek, with the local guidelines you will surely make it to the last. The whole trek is of 4-5 hours and after reaching the top, you will get some breathtaking panoramic view of Meghalaya. Coming back down, you can go to the Lawai falls and wash the tiredness and weariness of your trek.
Double Decker Living Root Bridge
The Double Decker Living Root Bridge is one of the best places to visit in Meghalaya. Nestled in the rainiest place in India, Cherapunjee, this is one of the most unique naturally formed structures. It stood strong and tight since its inception. It is very frequently travelled by tourists. After a tumultuous journey, you will get to see this surreal natural bridge. After 2000 slippery steps, where the whole area is injury prone, the bridge will come to your sight. Although this is not for faint-hearted, it will surely give you a charming sight which anyone can't afford to miss.
Ialong Park
Just near Jowal, the Ialong Park is one of the most popular places to visit in Meghalaya. It is a must-visit tourist attraction which you shouldn't miss. Away from all the hustle and bustle, the Ialong Park is just the place for you if you are looking for relaxation, serenity, and rejuvenation. You get to see some ethereal views of the MyndtuRiver and lush green valley. One can do some leisurely activities like fishing or go for walks to relax your mind and soak in the natural beauty of Meghalaya.
Balpakram National Park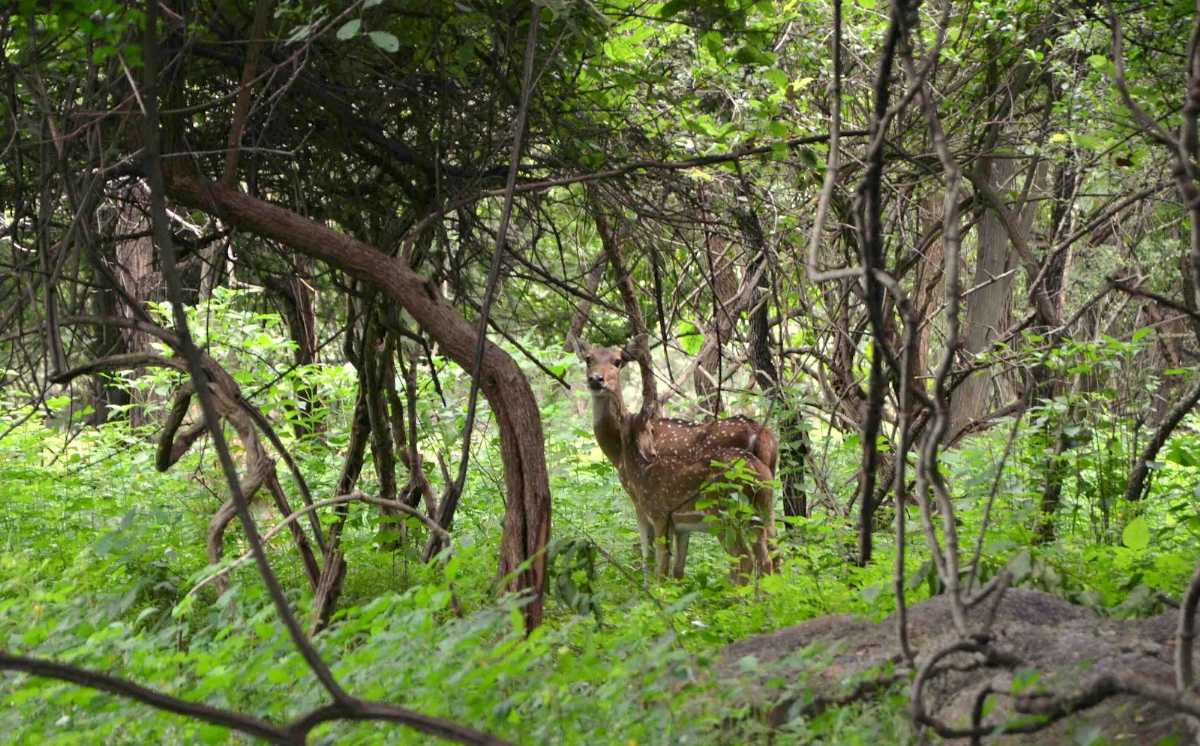 The Balpakram National Park is just for you if you are a nature enthusiast. It is one of the most popular places to visit in Meghalaya giving some eye-pleasing natural experiences. Not only flora and fauna but also the landscapes and panoramic view it gives are just breathtaking. Locals believe that the rock structures are home to ancestral souls. You get to see several species of wildlife in this sanctuary including feline predators, red pandas, and Indian bison. If you love bird watching, then this place might entertain you and give you eye-pleasing experience.
Don Bosco Centre for Indigenous Culture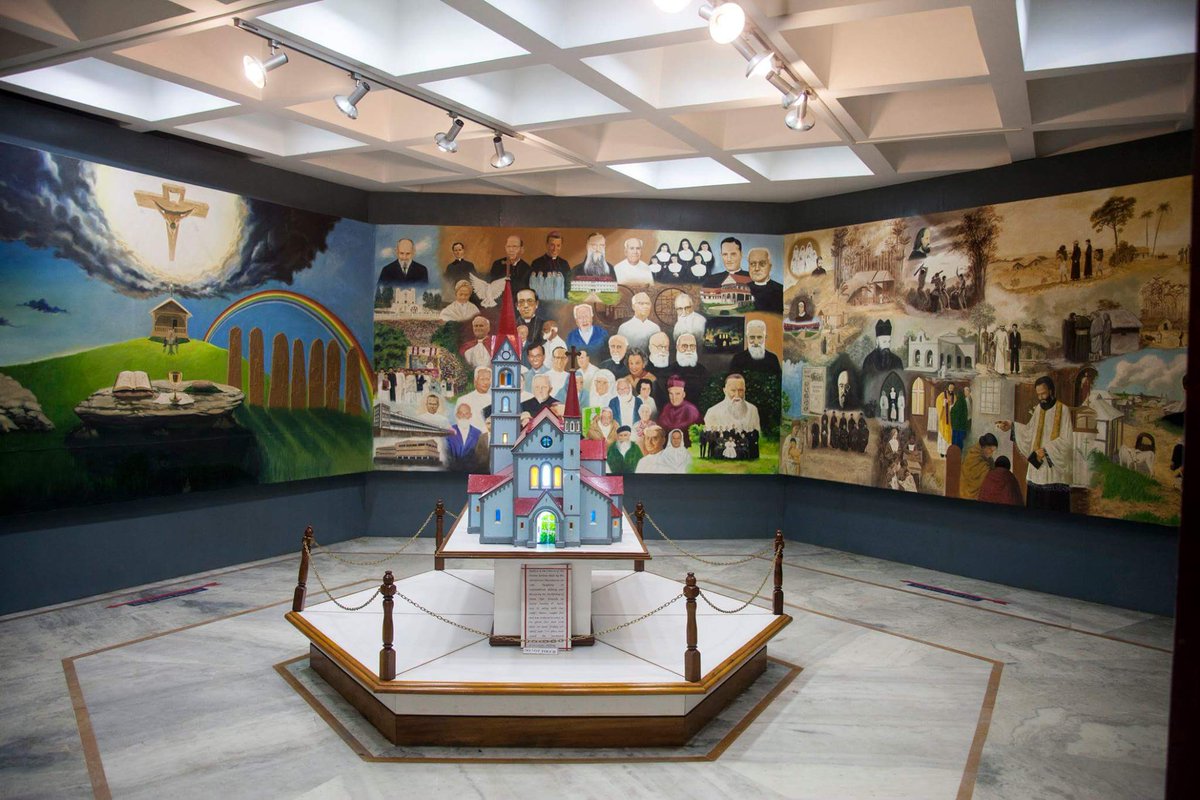 If you are interested in anthropology and history, then Don Bosco Centre for Indigenous Culture is a place in Meghalaya that you can't afford to miss. It is a private running museum which is a repository of historic stuff and life in the northeast. The museum houses a big library which is for the people who are looking for research and brush up their knowledge of Meghalaya and its six sisters. Try to go for a skywalk and you will get magnificent views of Shillong. Keep your heart strong and at a safe place to do this adventure and make the most out of the whole experience. You can apply for Travel Manager Jobs to know about this field.
Umiam Lake
If you are looking for a wonderful trip in Meghalaya especially at the time of winter, Umiam Lake will surely spellbind you with its subliminal beauty. Located in Nongpoh, this lake exists due to a dam which is built here. Also, this lake is a major source of the water supply of Shillong. During winter, the lake is filled at its fullest and the whole view is surreal. Have you seen Scottish water bodies in pics? You get some real Scotland views here! You can also go for some adventurous watersports, but locals might fetch plenty of money from you. Alternative for that? You can row in the boat here in the evenings and the time will be well spent.